Somewhere you feel welcome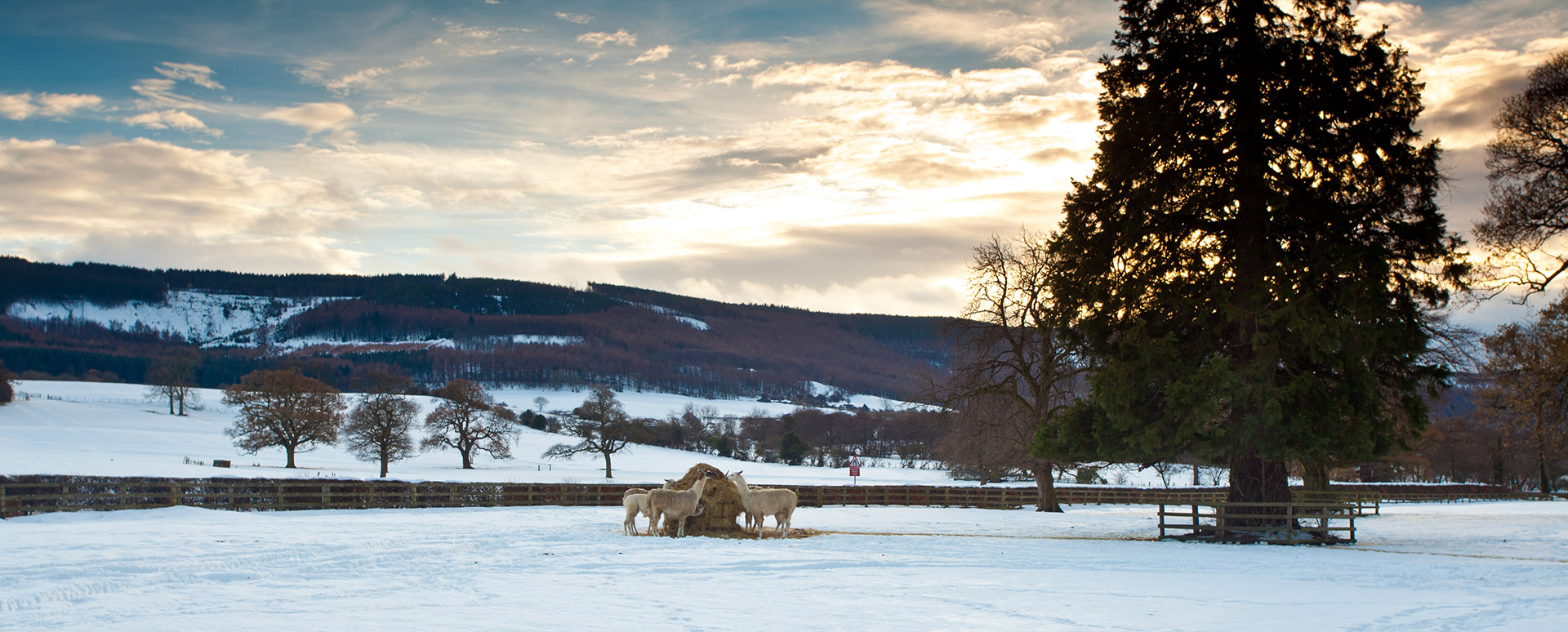 Book direct for the best deals
Book directly through our website and receive £10 credit to spend during your stay, when you book our 'best available rate'. Your £10 credit will be waiting for you at check in and can be redeemed against almost anything you choose during your stay with us. What about a pre dinner drink? Or perhaps you'd prefer to put it towards a pampering treat in our Revival Zone. The choice is yours.
Staycation...
Take a break this spring and enjoy fresh days out, crisp walks and cosy nights by our log fire.
If you're looking to wrap up warm and enjoy the great outdoors or if you'd prefer a relaxing break to recharge your batteries, Gisborough Hall is the perfect place for a break away this winter.
Cosy up with us from £405 per room including dinner, bed and breakfast.
To book now please call 01287 611500 or e-mail welcome@gisborough-hall.com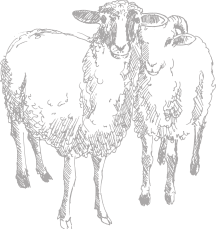 On the edge of the North York Moors, Gisborough Hall is a four star country house 'home away from home'. For business, leisure, weddings and special occasions, discover our charming Victorian country house hotel where a warm welcome awaits you.
Quench that thirst with one of our cocktails
We call this the safe... why not try it?
All the favourites are here
Why not try The G Bar Bistro our informal dining experience
You can always sit and relax in the Drawing Room
If you fancy something a little bit different try eating in our Conservatory
Why not check out The Safe here at Gisborough
The Chaloner's Restaurant delivers fine dining at its best
All our rooms have their own little details
When you stay here you stay in comfort
Check out the admirals room
Do you fancy something a little more grand?
Any weather, any time... perfect
Everyone will enjoy your perfect moment
We make sure it all looks amazing